APRON INGENIERÍA
---
Apron Ingeniería is a recently created company composed of engineers with more than ten years of experience in planning, designing and supervising national and international airport works.
We offer efficient and innovative solutions in the field of aeronautical engineering, and cover any kind of airport project: apron, taxiways, runways, baggage handling systems, lighting systems, etc.
Our philosophy is based on combining our clients' knowledge with our technical skills and experience to ensure the success of the project.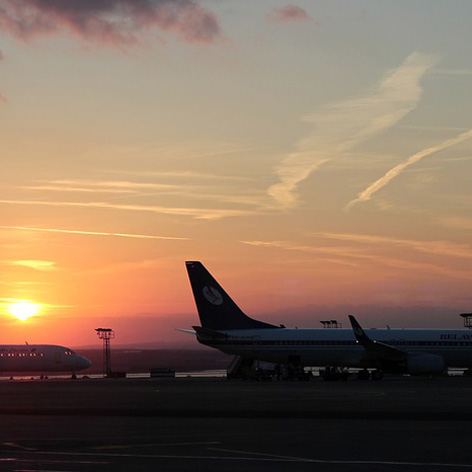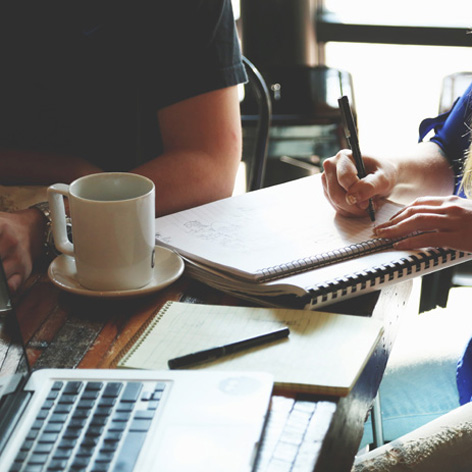 CONCEPT
---
Apron Ingeniería offers the possibility of accomplishing one, several or even all stages of an airport project:
Project planning and feasibility studies
Masterplan drafting services
Project drafting services
Work supervision
O.R.A.T. (Operational Readiness and Airport Transfer)
Maintenance management
CUTTING-EDGE SOFTWARE
---
We use the latest IT systems and software:
FDS (Fire Dynamics Simulator): A computational fluid dynamics (CFD) model of fire-driven fluid flow.
BIM tools: Software aimed at planning, designing, constructing, operating and maintaining diverse physical infrastructures.
ArcPORT (TRANSOFT): Advanced features for simulating and evaluating airport terminal, airside and landside processes and systems.
AviPLAN (TRANSOFT): The leading software package for airport airside planning, design and operations.